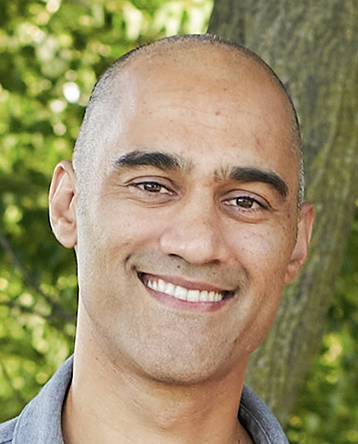 Ameet Talwalkar's
 work is motivated by the goal of democratizing machine learning, focusing on core challenges related to automation, efficiency, and human-in-the-loop learning. 
He co-founded 
Determined AI
 (
acquired by HPE
), helped create the 
MLlib project
 in 
Apache Spark
, co-authored the textbook 
Foundations of Machine Learning
,
 and created an award-winning edX MOOC 
on distributed machine learning. He also helped to start the 
MLSys conference
 and is currently president of the MLSys Board.