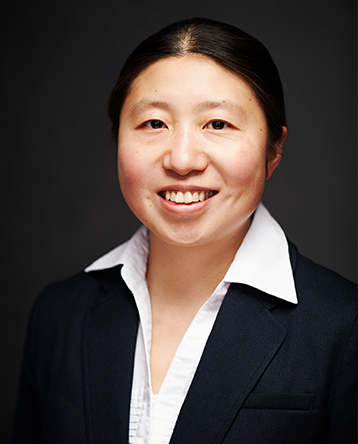 Limin Jia received her B.E. in computer science and engineering from the University of Science and Technology of China and her Ph.D. in computer science from Princeton University. Her research interests include language-based security, programming languages, logic, and program verification. Her research focuses on formal aspects of security. She is particularly interested in applying language-based security techniques and formal logic to model and verify security properties of software systems.
Education
Ph.D., Computer Science, Princeton University
BE, Computer Science and Engineering, University of Science and Technology
Affiliations
Media mentions
CMU
Leaders in cybersecurity gather at CMU for WiCyS Conference
More than 1,200 women, including many College of Engineering faculty and alumnae, gathered from March 28-30 for the Carnegie Mellon's Women in Cybersecurity (WiCyS) Conference.